The Laboratory
As leaders in the field, the Lafond Desjardins dental laboratory is unique in offering a range of personalized services in a warm and accessible setting. All products manufactured in our laboratory come with a promise of accuracy, quality, and durability and meet the most rigorous industry standards.
Crafting excellence, together.
FAMILY TIES
Passion and knowledge have been passed down through generations in both the Lafond and Desjardins families since 1920 and 1970, respectively. With profound expertise and the support of a talented team, the Lafond and Desjardins families have been able to shape their success and face any challenges head on.
Today, Charles Desjardins, TPAD, technical expert & chief executive officer, Elise Desjardins, committed to customer experience and Ly Pham DMD, director of  financing & accounting, are all passionately following a common objective, to be industry leaders in the dental prostheses field.
Their personal values on family, social engagement, excellence and innovation propel them towards new horizons.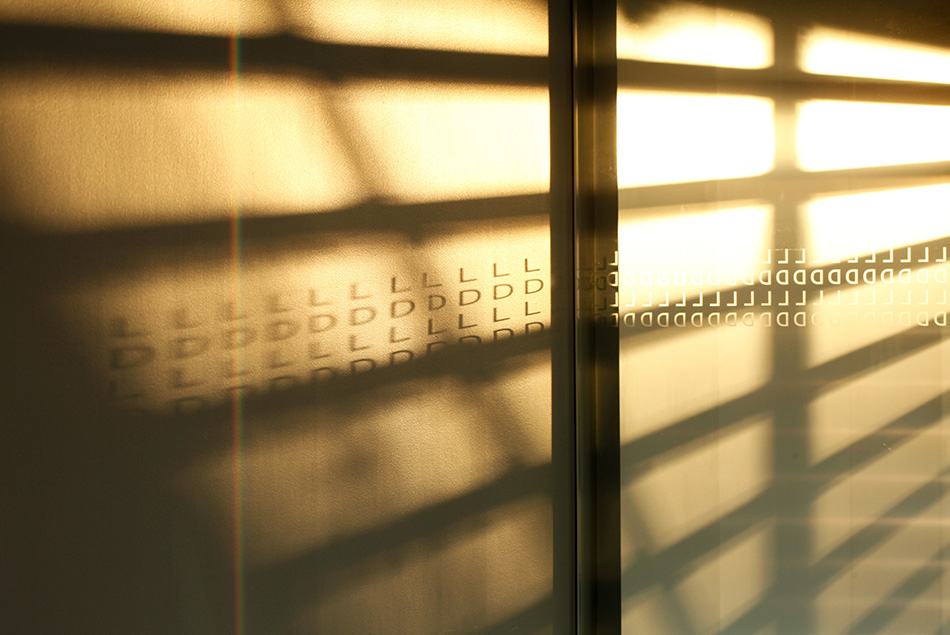 Owing to ultra-modern offices and equipment, to employees that combine technological expertise and manual work, they are committed to completely satisfy their clients and their patients.