Laboratory
At the front lines of their field, Lafond Desjardins is a dental laboratory offering a complete array of genial accessible personalised services. Complying with the highest Industry standards, products with the Lafond Desjardins's seal are a guaranty of precision, durability and quality.
Our engagement: «Shaping the impossible».
Historical
During the last Century, passion and expertise were transmitted from one generation to the next, from the Lafond family in 1920 to the Desjardins family in the 1970's. Thanks to their know-how and their talented employees, they were able to surmount all the challenges along the way.
Today, Charles Desjardins, dental technician and Directing Manager, Élise Desjardins, committed to Business Development and Ly Pham DMD, responsible of Accounting and Financing, are all passionately following a common objective, to be industry leaders in the dental prostheses field.
Their personal values on family, social engagement, excellence and innovation propel them towards new horizons.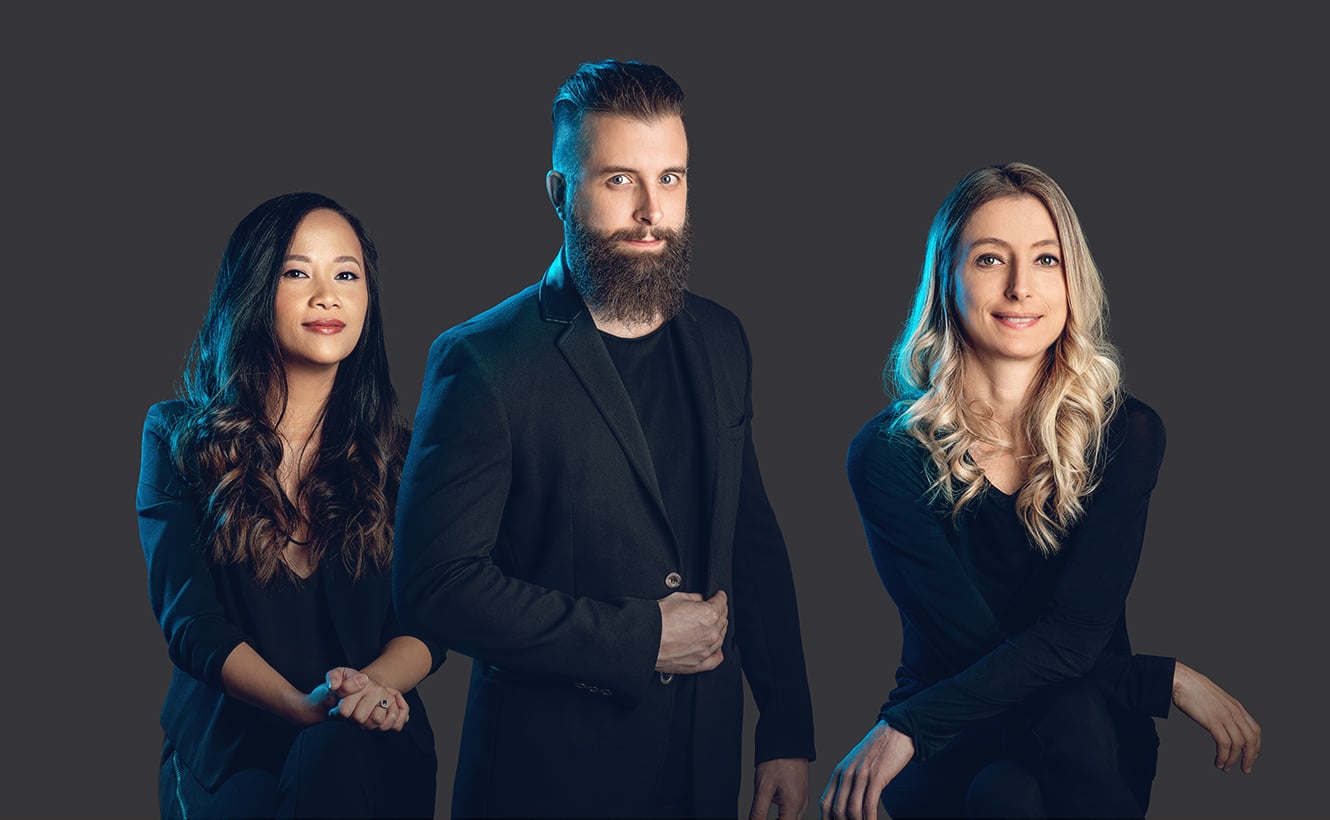 Owing to ultra-modern offices and equipment, to employees that combine technological expertise and manual work, they are committed to completely satisfy their clients and their patients.